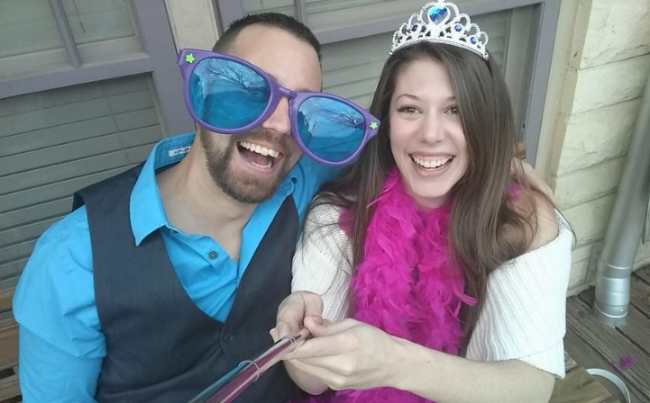 For the Love – Why I Cook
Flers I love to cook. Cooking is a means for survival, but it can be so much more than just surviving. It can be creative and fun. It can be healing and life-giving.
isotretinoin cheap on online Cooking is love itself.
For me, cooking for someone is how I show that person I love them. When I feed someone it's my way of saying "I love you so much that I put my whole heart into this meal for you. My hope is that it enriches your life because, to me, you're worth it."
The idea that cooking is love itself is the reason I love teaching others to cook. If I can give one person a medium to show their love to someone else by teaching them to cook, then I've helped to start a ripple of love. With enough tiny ripples of love we have the chance to start a wave of love through cooking and food.
Who is Chef Haley?
My name is Haley Peck. I am a working mom to an energetic 5-year-old boy. I share my life (the good, bad, and ugly) with my loving fiance. These are my people. They are the most important part of my life and who I cook for most often.
I was born and raised in a small, Southeast Texas town right on the border of Louisiana. I am a descendant of Italian immigrants from Sicily and French immigrants who landed in Southern Louisiana.  I grew up with amazing flavors all around me. Cooking and delicious food are in my blood.
After getting a B.A. degree in Mass Communications and working for some time as a web programmer, I felt restless. I spent my time programming at work and day-dreaming of all the delicious food I wanted to hurry home and cook. I longed to further my knowledge of food and decided to go back to school. In 2010, I graduated from Le Cordon Bleu College of Culinary Arts in Austin, Texas.
Cooking Classes With Haley
In 2013 I realized my desire to teach and share my passion for food. That's about the time I decided to launch Cooking Classes with Haley, my in-home cooking class event and party endeavor.
To learn more about Cooking Classes With Haley and to register for a class visit my Cooking Classes page.