http://woosterglass.com/speciality-products The past few months have proven to be a Six Flags Texas Cyclone Style rollercoaster of emotion for me and my people. From getting engaged, to leaving a job, to starting a new part time gig, to  losing a loved one, to a stop-me-in-my-tracks illness (I'm better now) I have literally run the gamut of emotions. I have felt ALL the feels!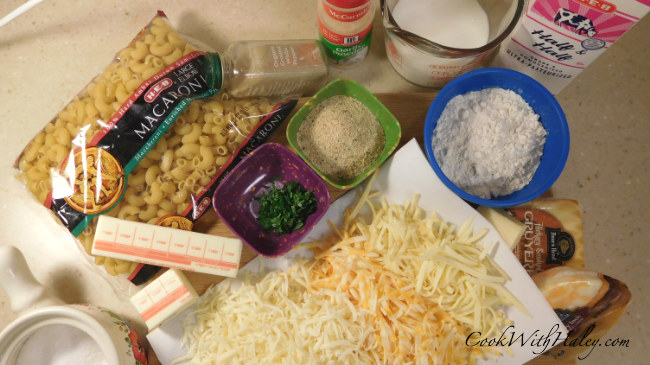 Now that we've survived May and are solidly planted in June I'm finally able to take a few deep breaths and look around, a bit bleary eyed, but grateful to see life anew.
In the past these kind of whip lash inducing events would have been too much for me to handle. I won't try to pretend I didn't have my fair share of gnarly sobbing attacks during which I wished for a warm hug from my mother only to remember she is about 300 miles away and I'm an almost-30-year-old adult.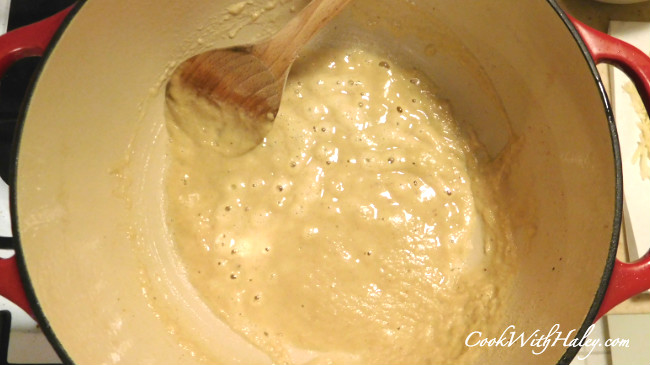 Guys, I don't know if y'all know this, adulting is hard. Making decisions, sometimes life changing decisions, is hard. Saying goodbye forever is very hard even when it's on the best terms; sometimes because it's on the best terms.
In the midst of the chaos, when I needed that warm hug most, I decided to make this classic Baked Macaroni and Cheese.
This recipe is not fancy or frilly. It is stable, consistent, unchanging. It is solid, like a protective, loving hand resting firmly between my shoulder blades reminding me it's there, always fearless, even when I'm not.
Soft pasta and creamy, velvety cheese sauce give way to crunchy bursts of breadcrumb and browned cheese bits that explode between your teeth like biting into a savory Pop Rock.
For me, this macaroni and cheese is a warm hug from my mother. It's bound to melt your heart if you need one too.
Enjoy
Baked Macaroni and Cheese
Prep Time: 30 minutes
Cook Time: 20-25 minutes
Serves: 4-6
1 (16 ounce) package large elbow macaroni, cooked in salted
water to under aldente
1/2 cup plus 3 tablespoons unsalted butter, divided and cubed
3 tablespoons breadcrumb
1 tablespoons parsley, minced
1/2 cup flour
1/4 teaspoon white pepper
1/2 teaspoon salt
1/2 teaspoon garlic powder
3 cups Half and half
1 cup Milk (whole or 2%)
1 cup Gruyere, shredded
1 cup Colby Jack, shredded
2 cups Fontina, shredded
2 tablespoons bacon (optional), cooked till crispy and crumbled
Preheat oven to 400 degrees. Grease a 9X13″ glass baking dish with 1 tablespoon of butter, set aside. In a small bowl melt 2 tablespoons butter. Stir in breadcrumbs and parsley. Set aside.
In a large sauce pan, melt the remaining butter over medium heat. Stir in flour, white pepper, salt, garlic powder, paprika using a wooden spoon.
Slowly stir in cold half and half and milk. Make sure you stir continuously to avoid lumps. Bring to the boil, while continuously stirring (seriously, don't take your eyes off this stuff, it will boil over). Reduce heat to low and cook until slightly thickened but still loose, about 2 minutes.
Stir in cheeses about a handful at a time continuously stirring in a figure "8" motion. Turn heat off and continue to stir until all of the cheese is completely melted.
Pour cheese sauce over macaroni and toss to coat. Transfer to the greased baking dish and top with breadcrumb mixture.
Bake at 400 20-25 minutes or until bubbly.